Custom Quote
If you'd liketo request a quote, please complete the form below.
A team member will be in touch ASAP to discuss your project and any further information we may need.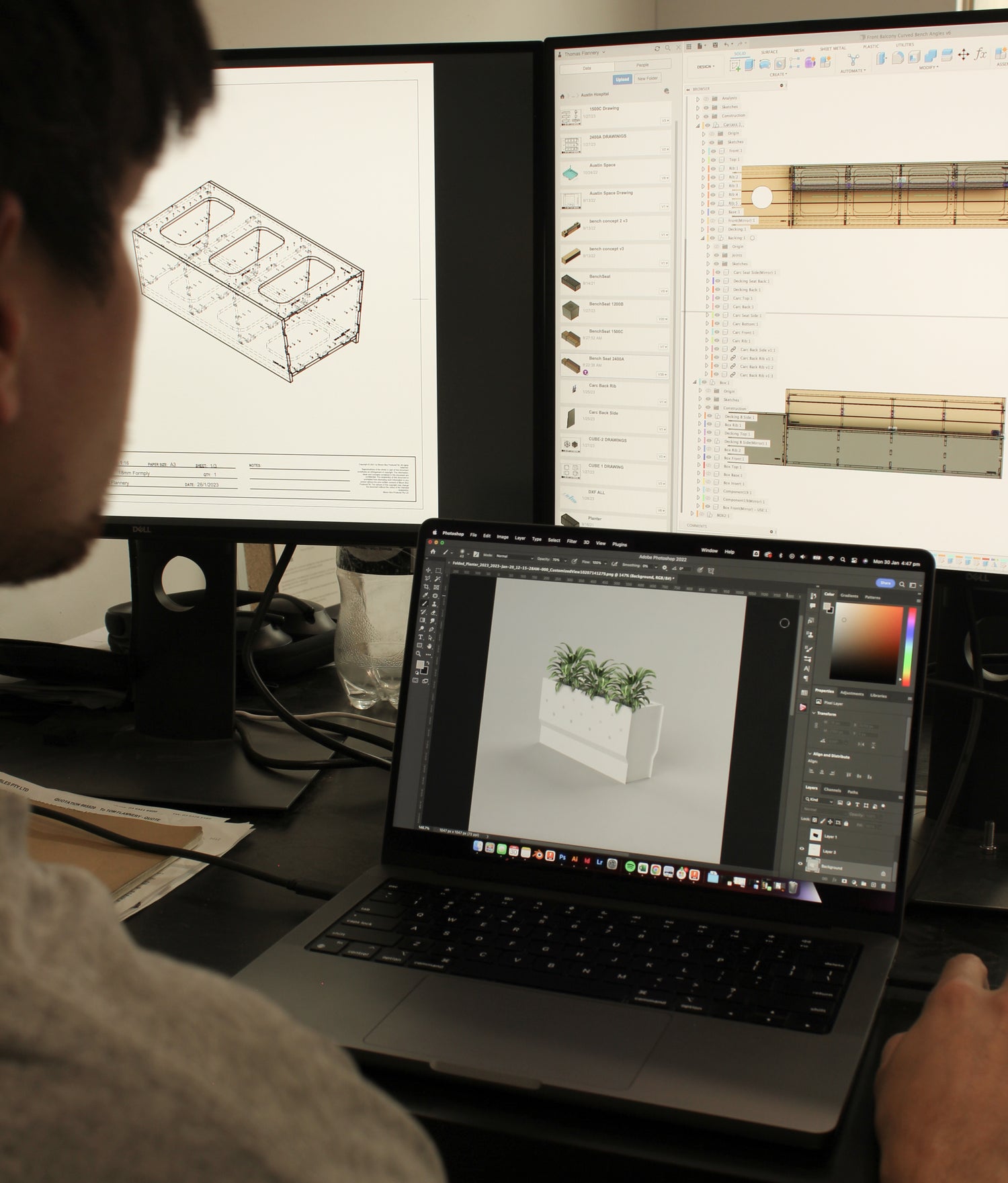 Designed to Suit
We design and manufacture our projects in our Melbourne based workshop and collaborate with both commercial and residential clients to provide unique solutions for urban landscapes. We service a wide range of industries from small business, architects and schools, to governments, councils and the hospitality industry.
Bloom Box Products has the expertise and local manufacturing capabilities to produce large commercial volumes to small batch bespoke pieces. We have years of experience working with a vast array of industries and projects and service clients Australia wide.
To find out how we can help you with your custom built project, please fill out the form below or get in touch via email.
Get a Quote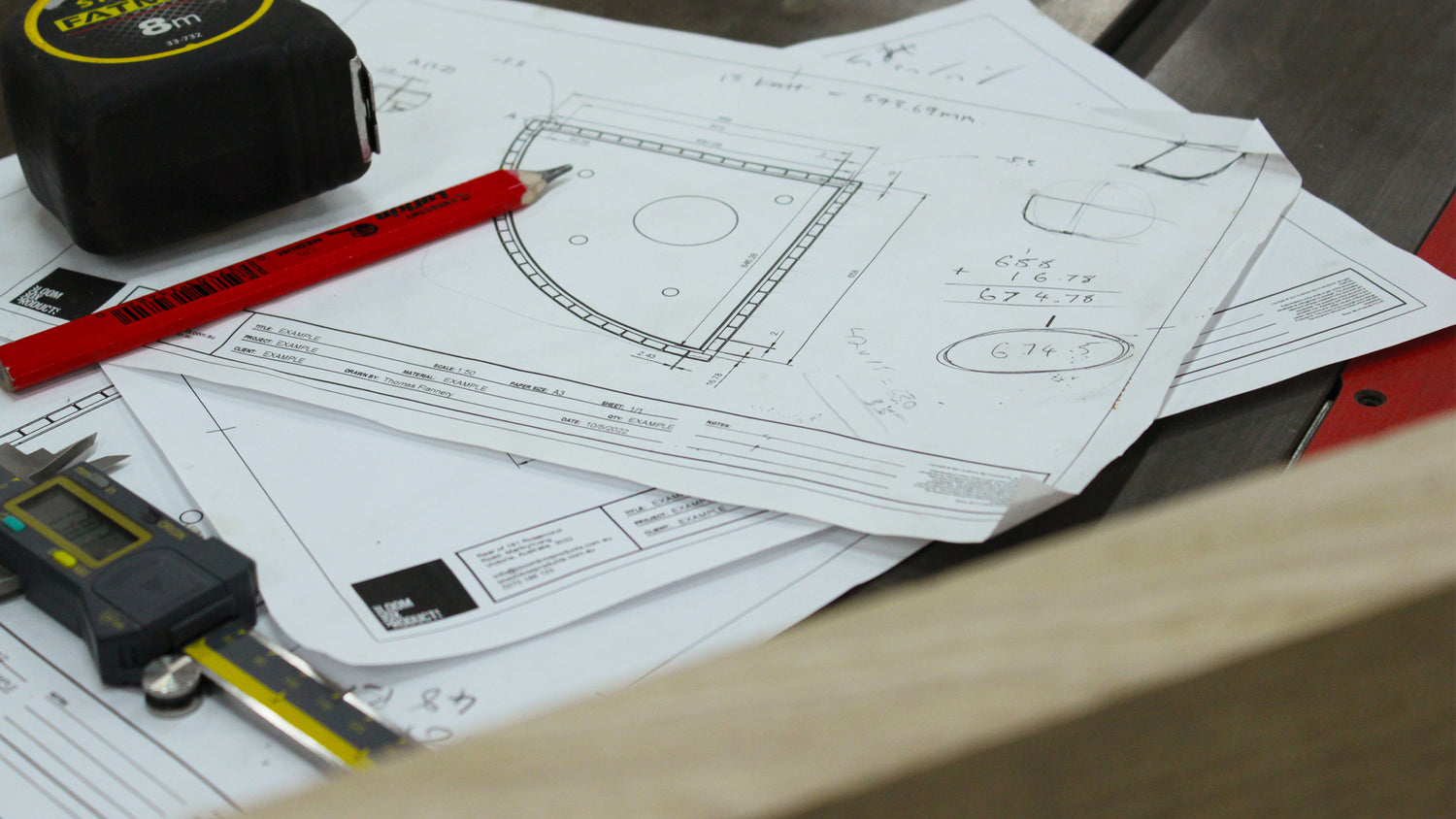 Tell Us About Your Project
We'd love to know more about your project! By giving us as much detailed information as possible we can provide the best service and meet all expectations. This may be in the form of a shop drawing, aesthetic mood board or even a hand sketch. Dimensions, quantities, finishes and intended use will also help us better understand your project.
Determining a budget for your project can be tough, however it is an important criteria for us to help inform our design options and viable solutions. By providing a budget our quoting process is streamlined which in turn helps us keep your project moving. Even a rough budget is useful to establish a basic idea of the scope of the project, as well as helping us understand your expectations.